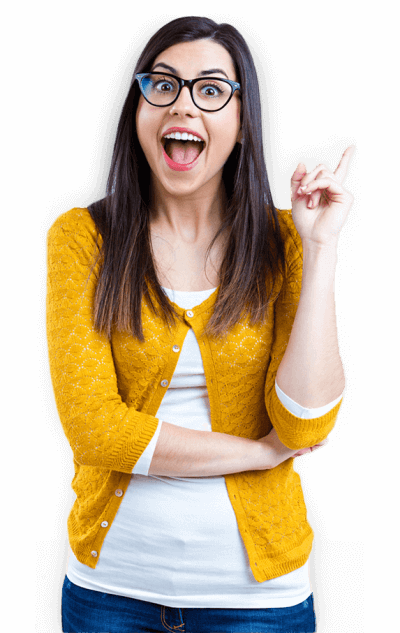 Discover
Popular Properties
It has survived not only five centuries. When an unknown printer took a galley of type and scrambled it to make a type specimen book.
What We Offers
Acticimmo

Une agence à taille humaine
Créée en Août 2001, ACT'ICIMMO est cette agence immobilière à taille humaine, située à Eaunes, qui travaille toujours avec le même esprit de service et conseil à la clientèle. Les qualités qui me sont reconnues sont sérieux, compétence et dynamisme. Au plaisir, de notre prochaine rencontre.

Réponse rapide
Notre grande expérience de l'immobilier nous permet d'estimer rapidement si nous pouvons trouver le bien de vos voeux.

Expertiste
Nous sommes expert en valeur vénale et pouvons à ce titre déterminer le bon prix d'acquisition.

Tous types de biens
Que vous cherchiez une maison à étage, une toulousaine ou un pigeonnier, nous saurons trouver…

Toujours à jour
Pour être toujours au fait des nouvelles dispositions légales, nous suivons régulièrement des formations professionnelles.
Popular Cities
Find Perfect Place
Some Facts
We Are Here For You

Property Locations

Professional Agents

Property for Sell

Property for Rent